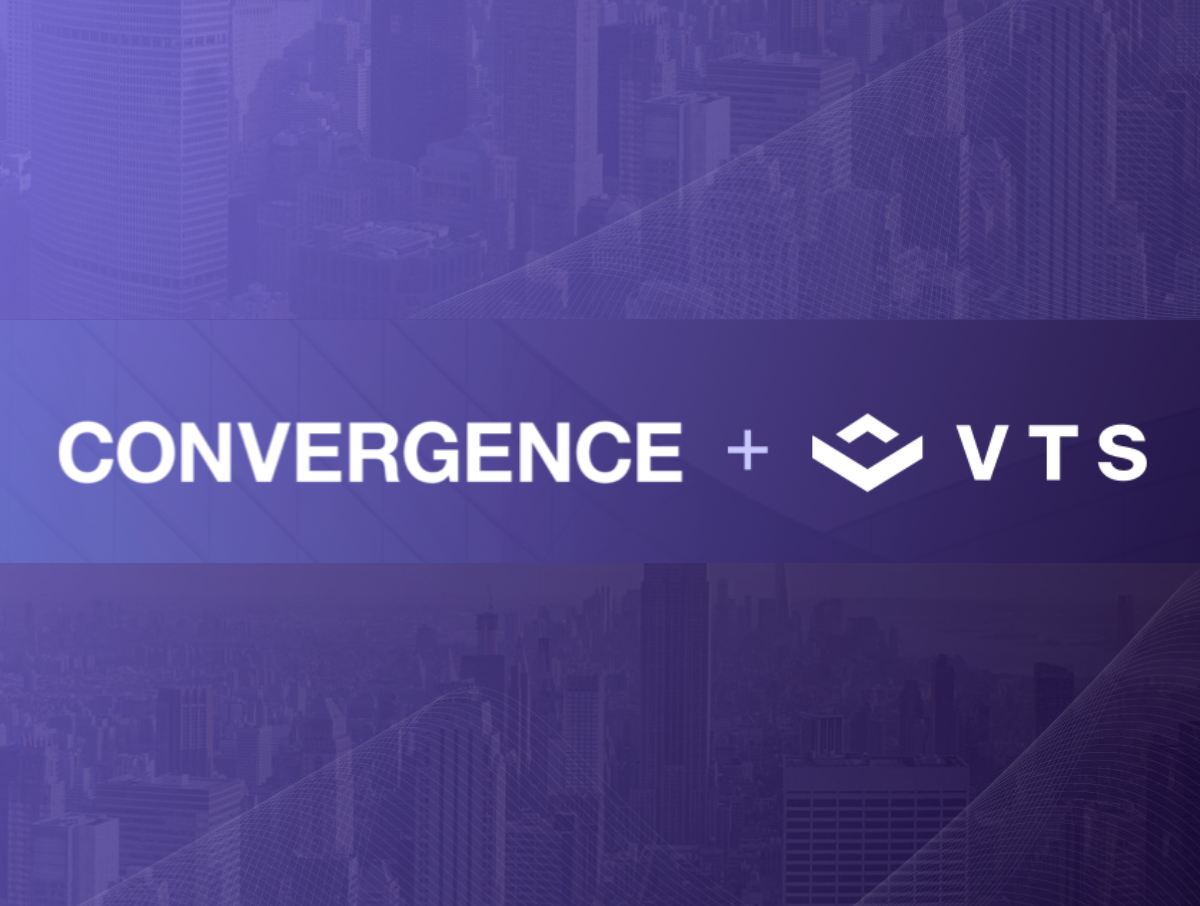 ConvergenCE to launch VTS Rise, the industry's leading tenant experience and building operations platform in ACADEMIA office building

09/13/2022
ConvergenCE is the first company in Hungary to commit to the WiredScore certification, with a special focus on connecting people, spaces and technology. The launch of VTS Rise is a huge milestone in technology, using a unique way to make the tenants' lives more convenient and efficient.
Founded by former real estate professionals with numerous offices in the US and the UK, VTS is one of the most successful commercial real estate proptech companies that just secured its Series E funding round totalling over $125 million, thus unlocking $275 million of new capital in 2022 alone. VTS Rise is a global market leader in tenant experience where data comes to life, making users' lives better by steering them away from hard work towards smarter solutions to create more and more profitable businesses in the future. The VTS Rise technology aims to make tenants' daily lives more convenient by promoting services inside and outside of the office buildings, helping to improve relationships within the community, coordinating meeting, conference room, tenant and guest underground parking reservations and making restaurant services more accessible through their system.

With the services provided by VTS, ConvergenCE will be able to take another step up in serving its customers, as they will be able to meet the latest tenant requirements with intelligent building automation, in addition to the sustainability focus that has been key from the start.

"It is very exciting to be the new partner of ConvergenCE." – said Sammy Kingston, Account Executive of VTS. "ACADEMIA is a beautiful building on the Danube bank and as part of its complete renovation will also be smart thanks to VTS Rise."

"Creating a flawless tenant experience without question marks is now imperative in today's market." – said Csaba Zeley, Managing Director of ConvergenCE. "We are constantly looking for opportunities to improve our services. We believe that VTS, will be the ultimate partner to help us to achieve our goals. We aim to develop and upgrade the relationship between tenants, face-to-face meetings, and also to monitor the use of amenities within the building. VTS Rise's state-of-the-art technology is moving into the walls of classic luxury, which will be a large step towards achieving WiredScore certification, for the first time in Hungary."
ACADEMIA will welcome its new tenants and users in Q2 2023.